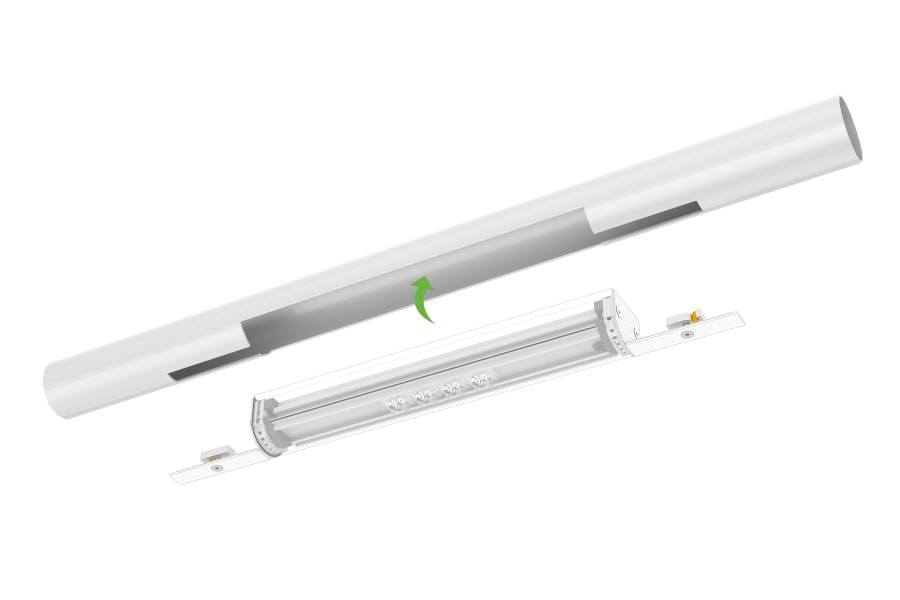 TuneLED
Suitable for use
Tunnel
Basic description
TuneLED - for ceiling and wall mounting.
The luminaire is designed for illuminating industrial interiors. It can also serve as emergency lighting. Possibility of IP65degree of protection design with IK10 mechanical resistance. 
TuneLED - railing system.
We manufacture a modular safety railing system with integrated emergency lighting, including wiring.
LED module
LED modul THOME Lighting
LED chips
CREE / SAMSUNG/LG
Power Supply
TCI / HELVAR / OSRAM
Distribution of Luminous Intensity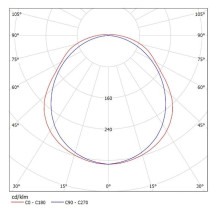 54.JPG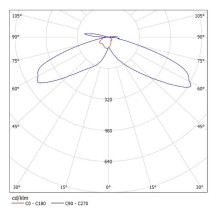 112.JPG

Michael Jansa
Lighting enquiry - Product manager / Technical support
Zašlete mi vaši poptávku, či dotaz a já vám odpovím co nejdříve. Vytvořím pro vás světelné řešení podle vašich požadavků a přání.