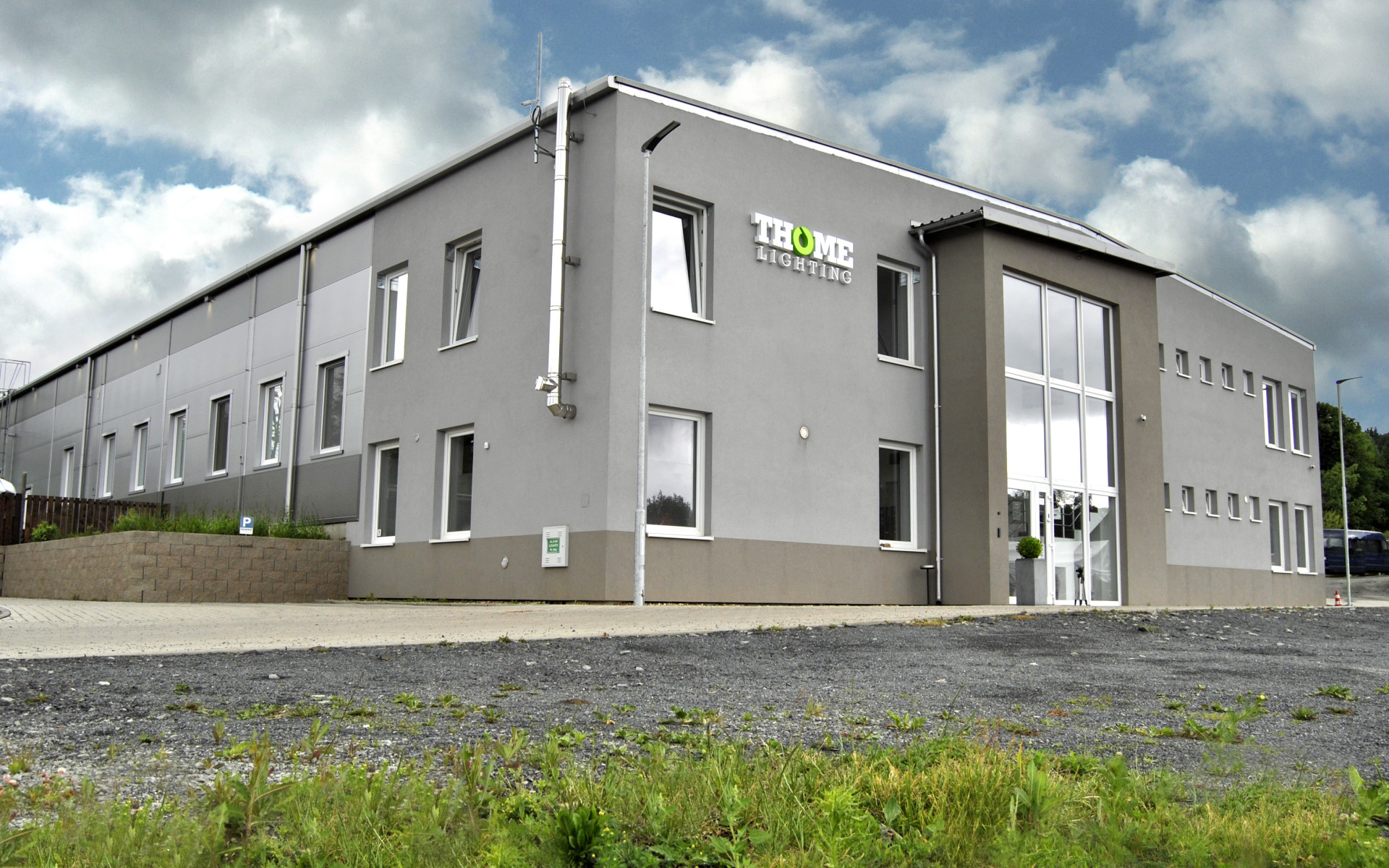 Czech lighting producer
Watch with us in the video showing how the whole process of development and production of LED luminaires is carried out...
Our production
The development of technologies and luminaires as well as the production of luminaires by THOME Lighting s.r.o. is now taking place in two newly built production halls in Kamenický Šenov in northern Bohemia. The company is currently employing 40 people...
History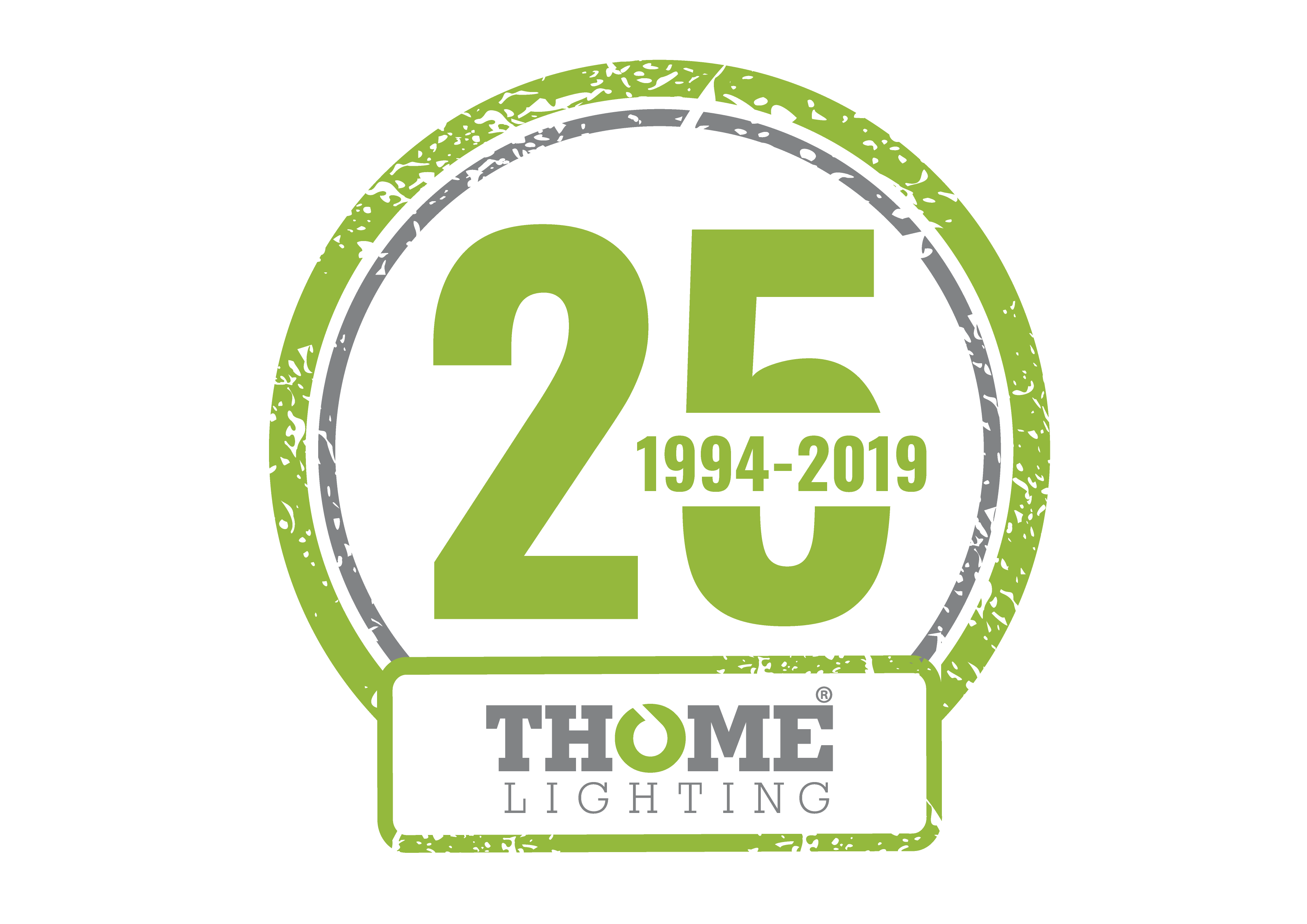 1994 - The beginning of the activity of THOME Lighting s.r.o. dates back to this year, when the production of Jiří Tůma – luminaires was established.
1999 - The first larger delivery of street lighting fixtures.
2000 - First expansion of production facilities in Kamenický Šenov.
2002 - Further expansion of production facilities including powder coating station.
2004 - The beginning of using the THOME luminaire brand.
2007 - The beginning of the preparatory phase for the transition of production with a focus on LED production.
2009 - Actual development of LED luminaires and up to 80% transition to production with LED components. The first major delivery of LED luminaires.
2011 - The first major delivery of LED luminaires for public lighting.
2012 - Transformation of the company to THOME Lighting s.r.o.
2014 - Construction of a new production hall in Kamenický Šenov with 4 times larger capacity.
2018 - Another part of the new production hall is being built as the result of increased order volume.
2018 - Obtaining the ISO 9001 certificate (quality management system)
2019 - 25th anniversary of the business activity focusing on production of luminaires
2019 - After meeting the requirements of ČSN, two further ISO certificates were obtained as follows: ISO 14001 Environmental Management System and ISO 45001 Occupational Health and Safety System.
2020 - Certificate ENEC for LED luminaires PreLED 2G.
GUARATEE OF QUALITY
We have been producing luminaires for industry and public lighting for 25 years.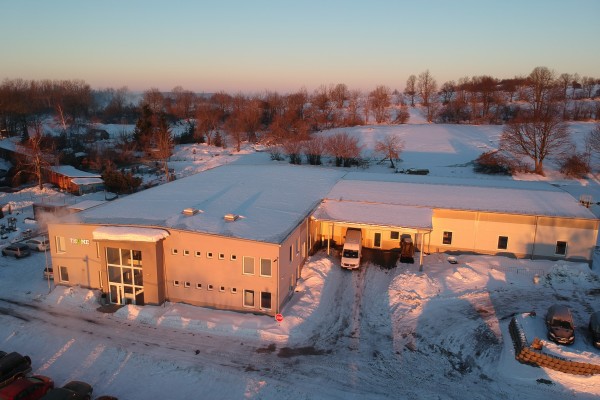 Our production in Kamenický Šenov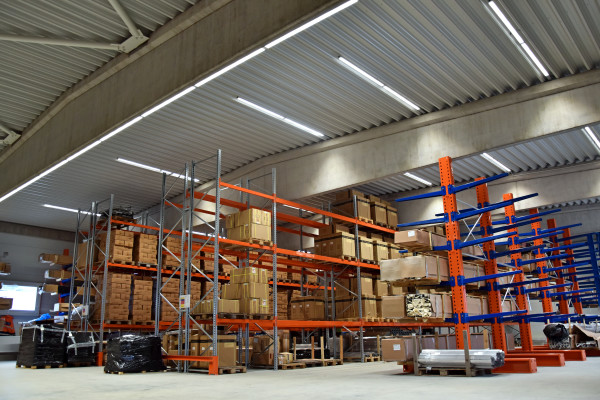 New warehouse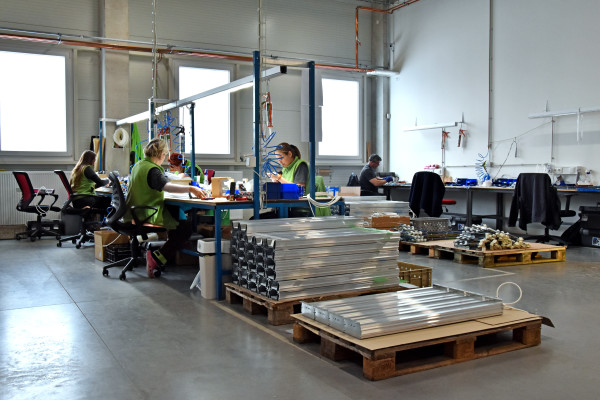 Assembly workshop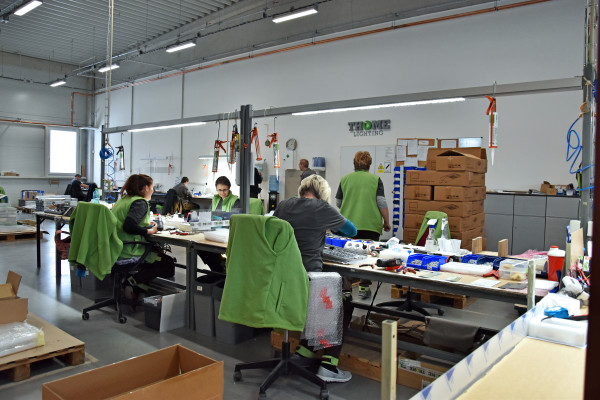 Assembly workshop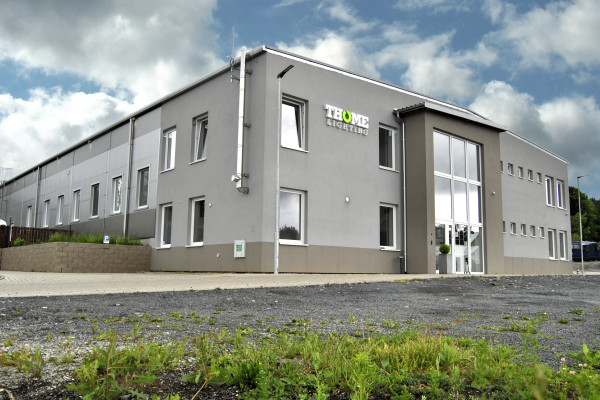 Production in Kamenický Šenov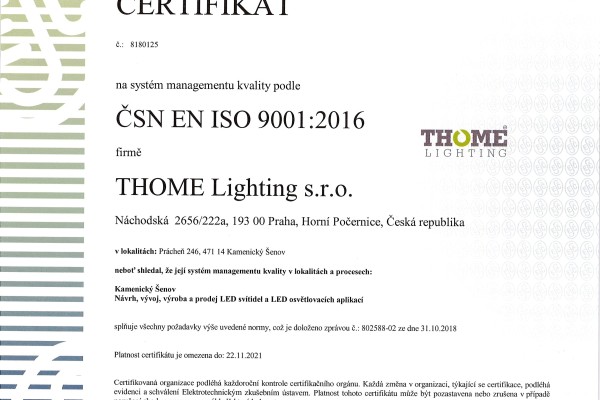 Certificate ISO 9001, certificate ISO 14001 and OHSAS 18001
References and Realization
Our qualities have been already verified by











































































Do not hesitate to contact us by email or telephone. We will be pleased to provide you with expert advice and recommend the ideal lighting solution.