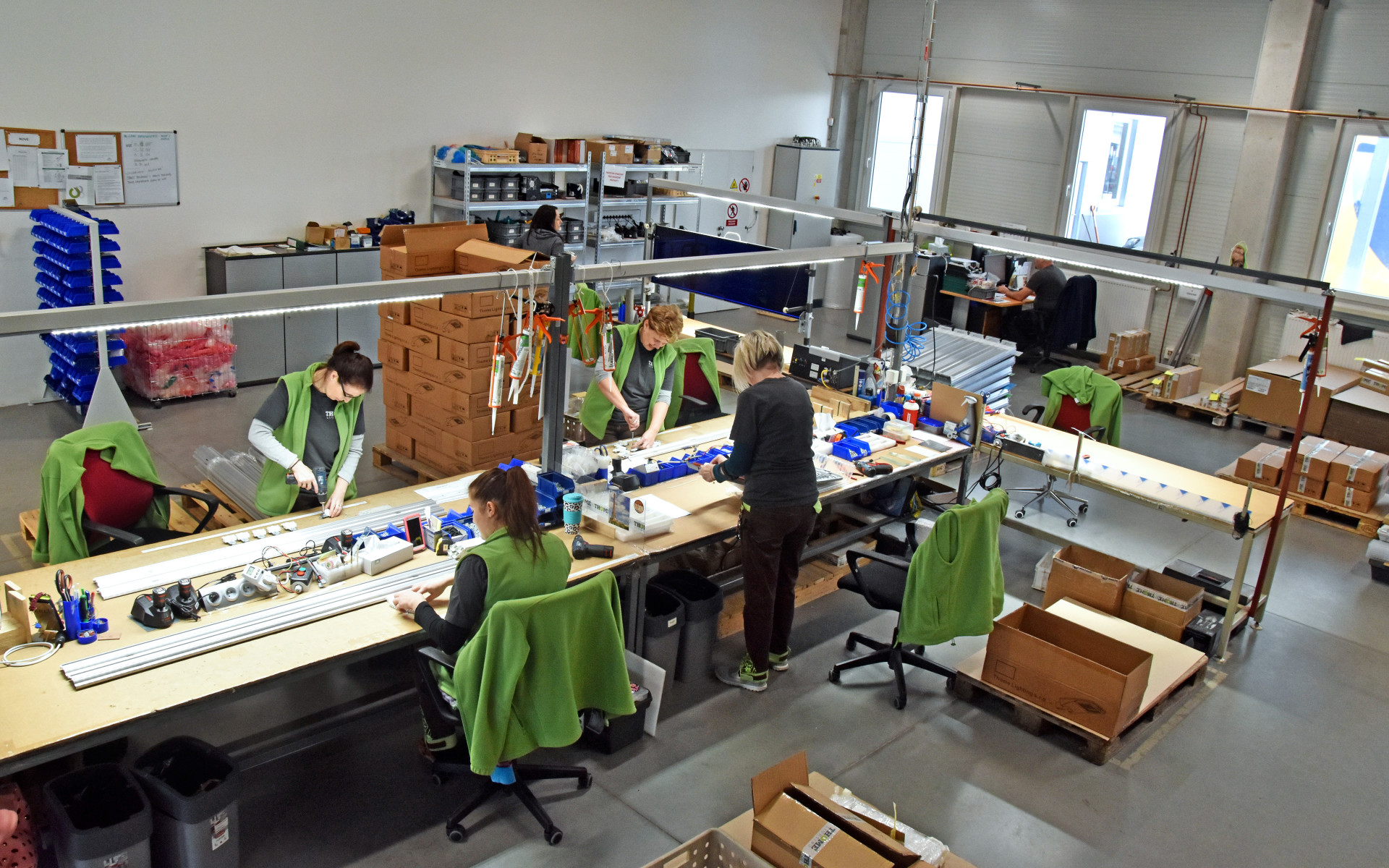 Production of LED Luminaires
We offer the professional approach of our specialists to your requirements and needs which are always at the fi rst place. Knowledge of the product and its confi guration as to its application and maximum saving of energy is taken for granted.
Our capabilities and services in the field of lighting include:
professional approach   
expert consultation
knowledge of the product and its configuration with respect to its use
achieving maximum energy savings
processing technical calculations for lighting design                                                  
calculation of all operating costs associated with lighting
return on investment calculation
graphic illustration of project design
observance of all necessary technical and lighting regulations
ensuring professional installation
The whole design of the project will be presented to you in a graphic form, the calculations of all overhead costs connected with lighting will be done and the return of investments will be made on the basis of our light technical calculations. The fi nal step can be the preparation of professional installation complying with all light technical rules.
We are convinced that our technological solutions bring maximum effectivity and full use of the latest LED technologies from renowned producers such as Cree, Samsung, LG, Philips or Osram.
The connection of our technology with components of these brands, which are on the top of the world market, guarantees a long lifetime, maximum effectivity and price availability of products. Low consumption of electricity and accurate direction of light flow by optical components is self-evident.
Our products are able to work without problems in the most demanding conditions and extreme temperatures from -40°C to +65°C.
Guaratee of quality
ISO 9001

Česká kvalita

Český výrobek
ISO 14001
ISO 45001
Main activities of production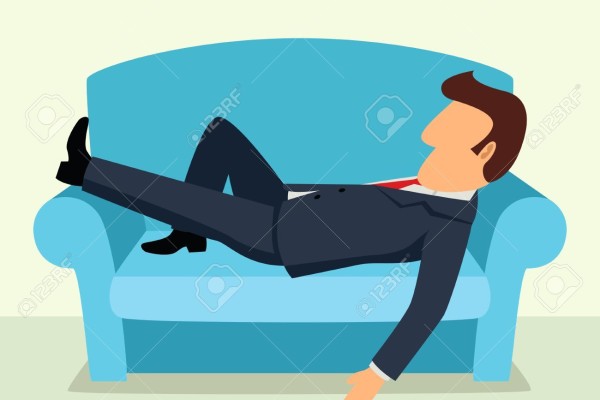 Internal development of luminaires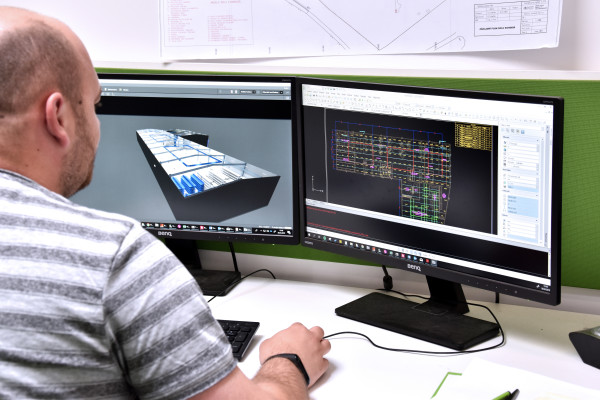 Lighting solution proposal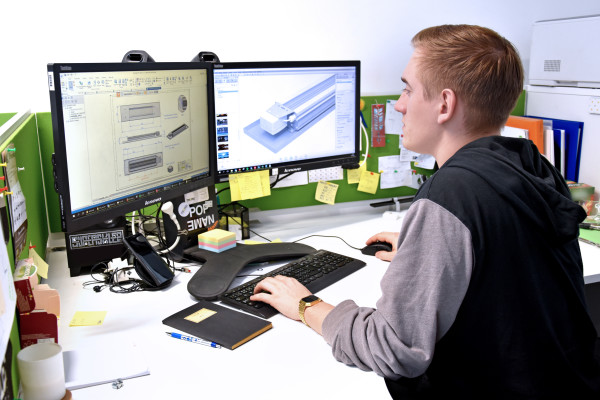 Technical preparation of production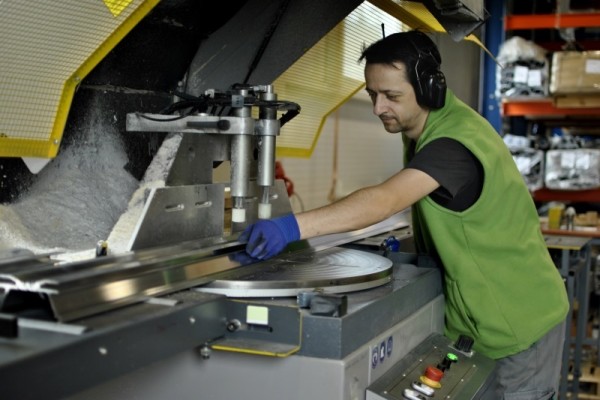 Preparation of aluminum profiles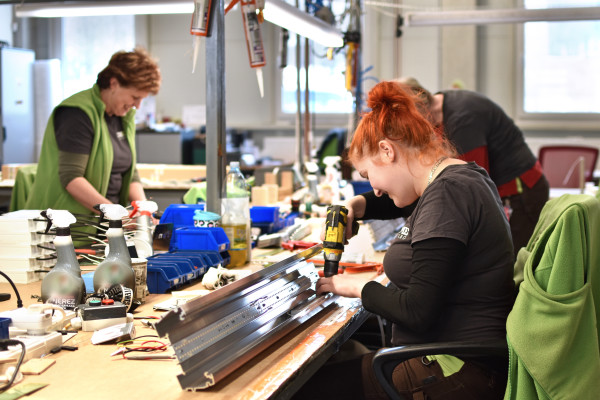 Assembly of luminaires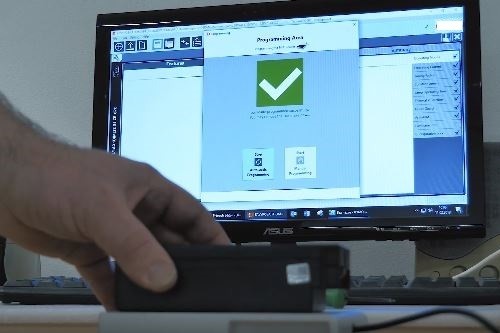 Final testing of luminaires
Our qualities have been already verified by
















































































Do not hesitate to contact us by email or telephone. We will be pleased to provide you with expert advice and recommend the ideal lighting solution.