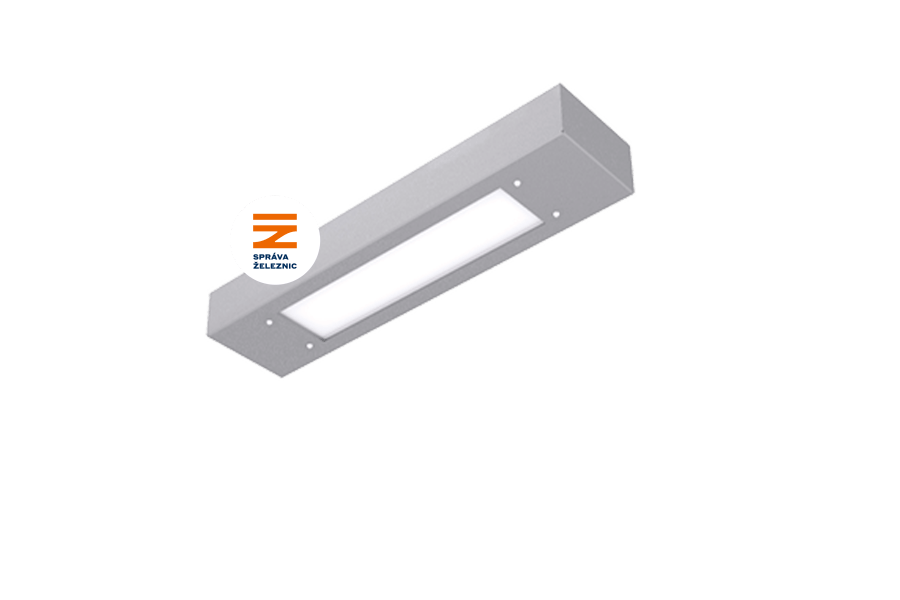 Toleda AV (SŽDC)
Suitable for use
Approved Správa železnic
Basic description
Toleda AV (antivandal) is based on the massive aluminium profile Toleda. Thanks to the optical cover from polycarbonate and massive side walls from stainless steel this lighting satisfi es the mechanical resistance IK10. Toleda AV was developed for the subways or porches with a high danger of vandalism.
Housing
STAINLESS STEEL + ALU
LED module
LED modul THOME Lighting
Power Supply
OSRAM / TRIDONIC
Distribution of Luminous Intensity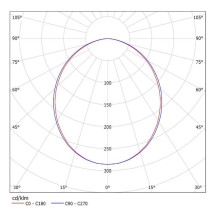 4 Toleda AV.JPG
Do not hesitate to contact us by email or telephone. We will be pleased to provide you with expert advice and recommend the ideal lighting solution.