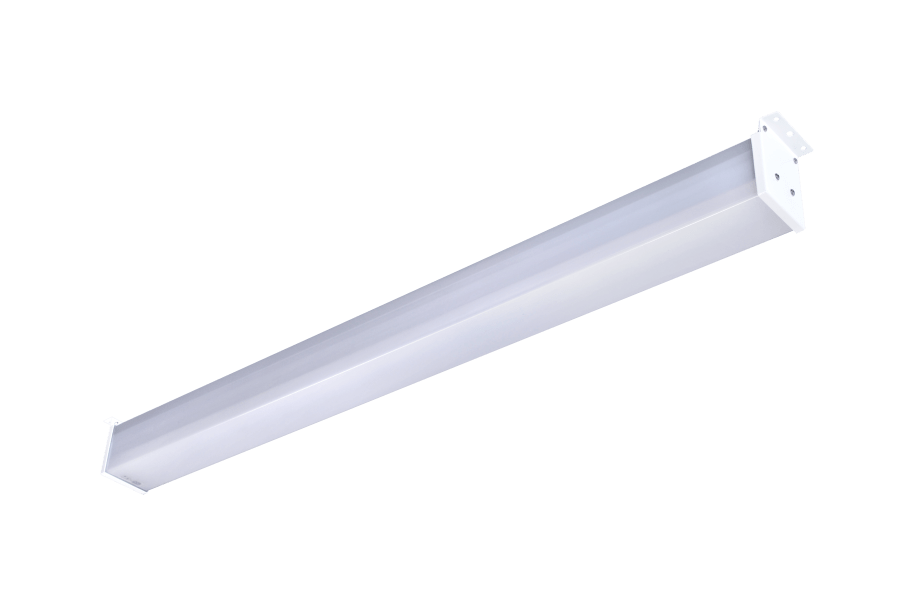 SatinéLED
Suitable for use
Industry
Warehouse
Office
Service Building
Other
Basic description
Also manufacturing areas can be lightened by a sober light source and SatinéLED (SatineLED) is the best evidence of it. Interesting design of the lighting is brought by a suspensive profi le from PC material with mutually satinated surface. The lighting is possible to hang, and/or fi t or install to the cable channel. Thanks to airiness and optimal light it is a great choice for you.
LED module
LED modul THOME Lighting
Power Supply
OSRAM / TRIDONIC / HELVAR
Distribution of Luminous Intensity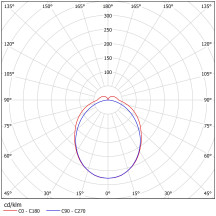 3 SatinéLED.jpg
Do not hesitate to contact us by email or telephone. We will be pleased to provide you with expert advice and recommend the ideal lighting solution.