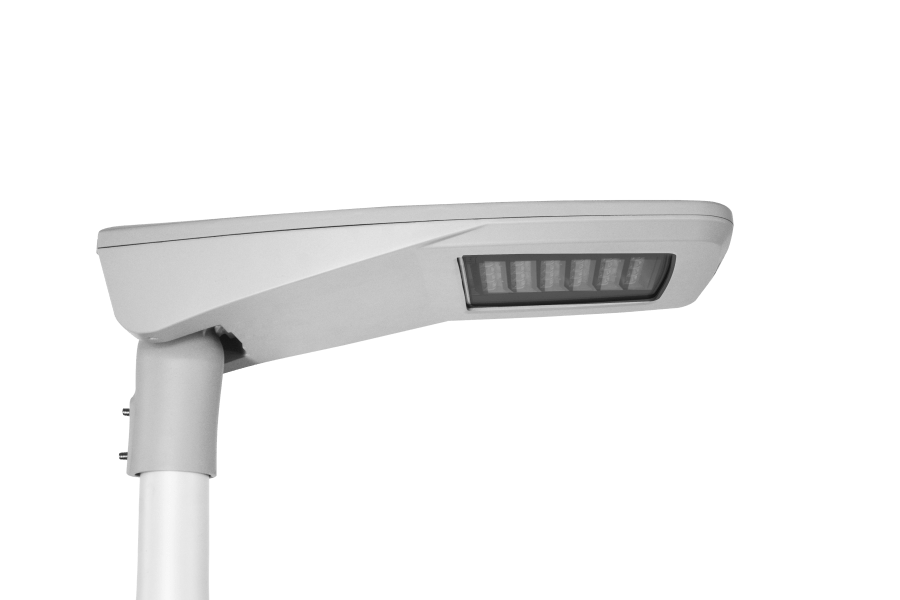 PreLED 2G BLC
Suitable for use
Public Lighting
Basic description
The luminaire PreLED 2G "BLC" back lighting control represents an innovative form of street lighting. PreLED 2G "BLC" back lighting control is specially adapted to prevent stray light reaching behind the luminaire (unwanted light spill) by means of an additional spill shield. A luminaire, which can be mounted on an outreach arm or pole is made of aluminum casting and toughened glass, allowing tool-free access to the luminaire. The LED unit and the ballast can be replaced without removing the entire luminaire. IP 66 provides high degree of protection ensuring its long service life. The luminaire is highly resistant to inclement weather conditions and tampering by vandals. Positioning articulation of aluminium allows the luminaire to be adjusted within ± 15° in both horizontal and vertical directions.
Diffuser
PMMA + GLASS + SPILL SHIELD
LED module
LED modul THOME Lighting
Distribution of Luminous Intensity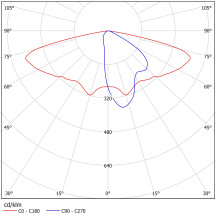 14AS.jpg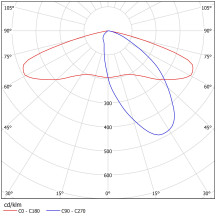 106AH.jpg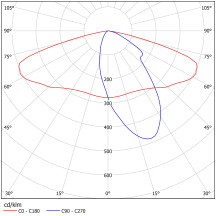 106AS.jpg
Do not hesitate to contact us by email or telephone. We will be pleased to provide you with expert advice and recommend the ideal lighting solution.