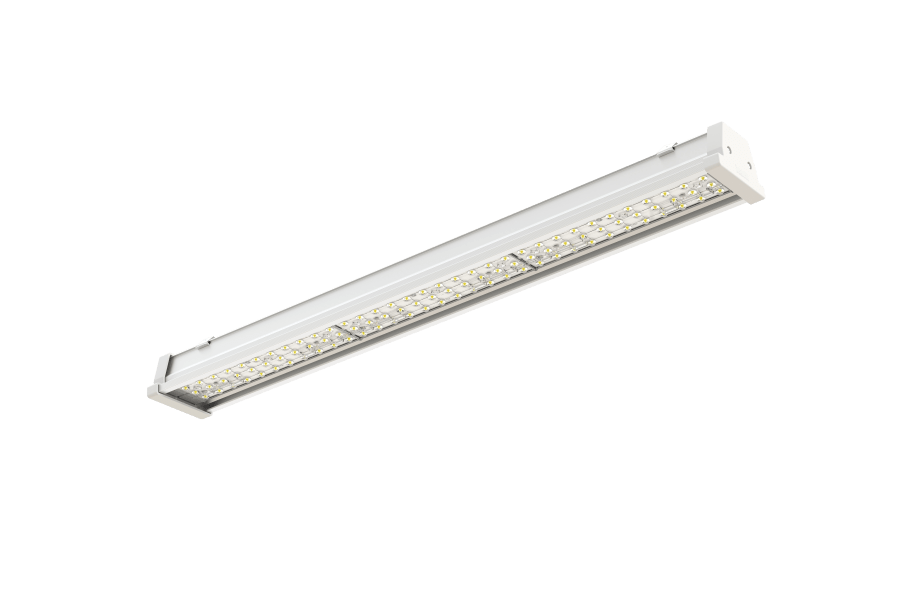 OptimaLED
Suitable for use
Industry
Warehouse
Sports Hall
Service Building
Basic description
The industrial LED luminaire OptimaLED produces ideal light conditions you need for the operation of your production, operational or storage premises. It is suitable for indoor as well as outdoor roofed premises. A robust aluminium body ensures perfect heat dissipation. Therefore, it exhibits long service life and high resistance to penetration of dust, water and physical damage. The used optical elements are made of PC, PMMA or hardened glass depending on the selected area.
LED module
LED modul THOME Lighting
Power Supply
OSRAM, HELVAR, TCI
Distribution of Luminous Intensity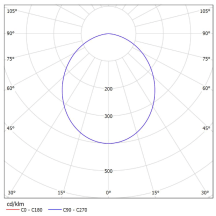 4B4 OPTIMALED.PNG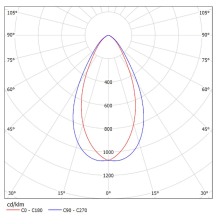 135A2 OptimaLED.PNG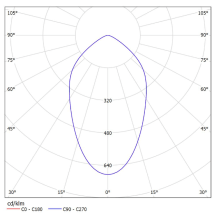 108A2 OPTIMALED.PNG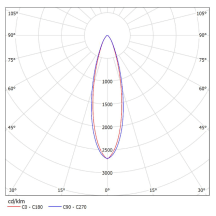 143A2 OptimaLED.PNG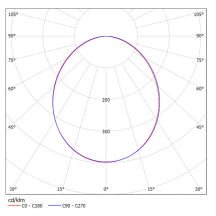 138_1 OPTIMALED.PNG
107A2 OPTIMALED.PNG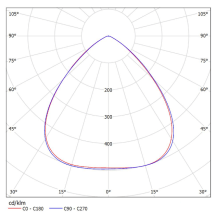 146A2 OPTIMALED.PNG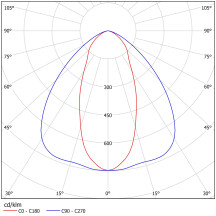 50A2 OptimaLED.jpg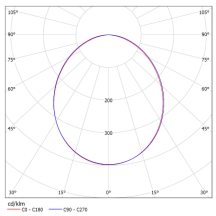 138_4 OPTIMALED.PNG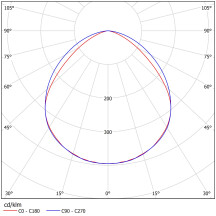 77B4 OptimaLED.jpg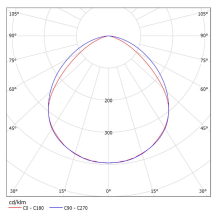 77B1 OPTIMALED.PNG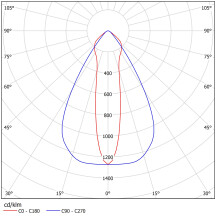 110A2 OptimaLED.jpg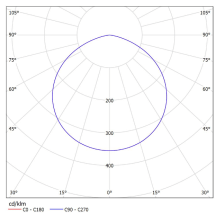 A1 OPTIMALED.PNG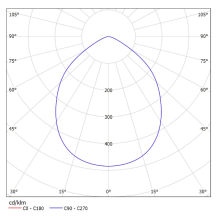 109A2 OPTIMALED.PNG
Do not hesitate to contact us by email or telephone. We will be pleased to provide you with expert advice and recommend the ideal lighting solution.