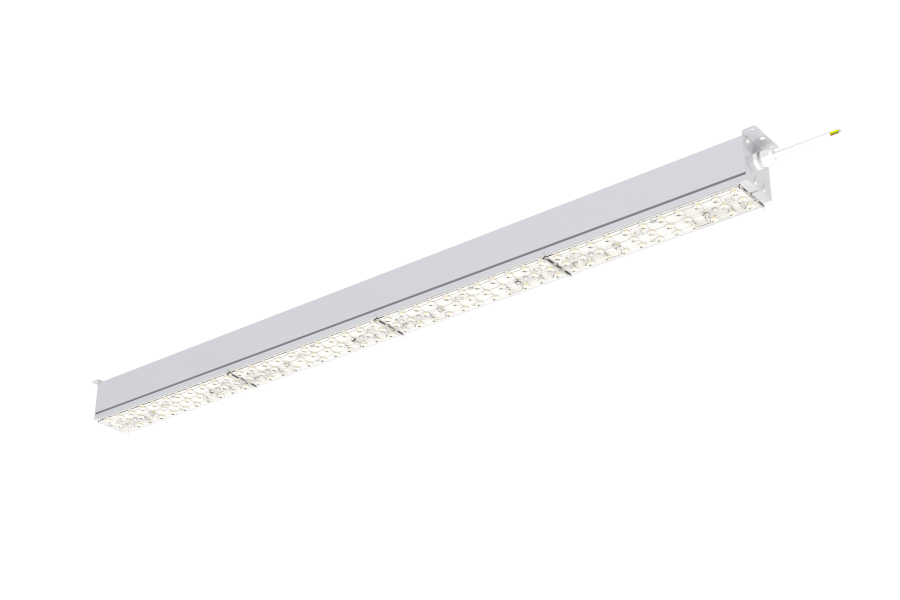 LEDstore 3GS
Suitable for use
Industry
Warehouse
School
Other
Basic description
By less extensive applications it is possible to use the LEDstore 3GS solution which is created as a single lighting. Optical elements are similar to LEDstore 3G. If the square shape is required for your interior you can use the lighting LEDstore 3GS with a square suspension profi le which enables both ceiling and suspension installation. With the use in continuous lines the cabling which is similar to LEDstore 3G is used. It is possible to order it as a request as a linear system with cabling 3G.
LED module
LED modul THOME Lighting
Power Supply
OSRAM / TRIDONIC / HELVAR
Distribution of Luminous Intensity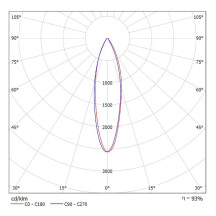 41 LEDstore 3G.JPG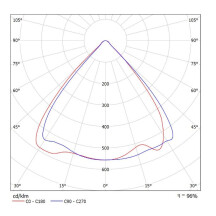 92 LEDstore 3G.JPG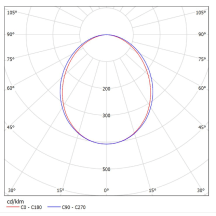 138B LEDSTORE 3G.PNG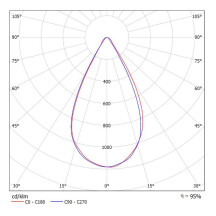 96 LEDstore 3GS.JPG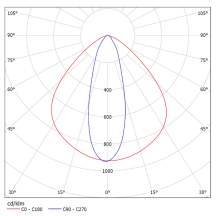 35 LEDSTORE 3G.PNG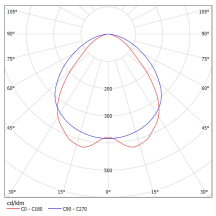 77BK LEDSTORE 3G.PNG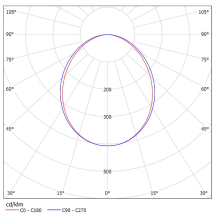 138BK LEDSTORE 3G.PNG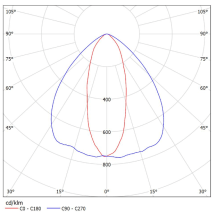 50 LEDSTORE 3G.PNG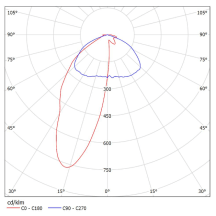 98 LEDSTORE 3G.PNG
Do not hesitate to contact us by email or telephone. We will be pleased to provide you with expert advice and recommend the ideal lighting solution.