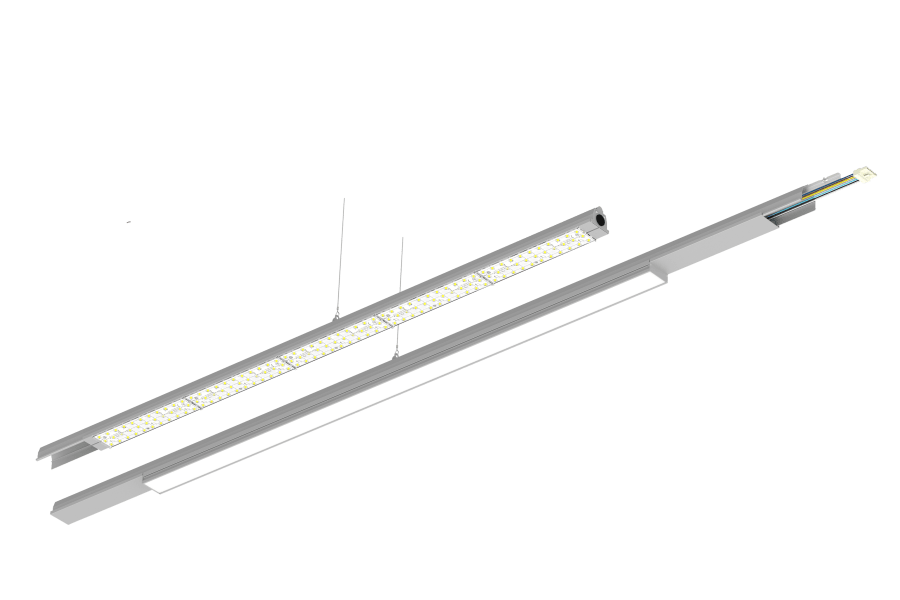 LEDstore 3G
Suitable for use
Industry
Warehouse
School
Other
Basic description
The minimalistic design and compact dimensions make the lighting LEDstore 3G an ideal source of light into the most of operating, manufacturing and storage premises. This technologically innovative and universal lighting enables illuminating the area, storage shelves or racks eff ectively. Thanks to the possibility of fixing by deeply shining characteristics it is possible to use LEDstore 3G for the lighting of halls with a high ceiling. It is possible to order the version with an inventor for emergency lighting.
LED module
LED modul THOME Lighting
Power Supply
OSRAM / TRIDONIC / HELVAR
Distribution of Luminous Intensity
27 LES30127_27_B.png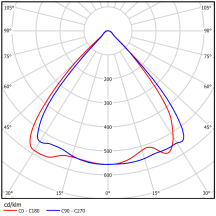 92 LES30186_92_B.png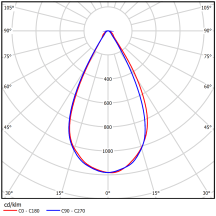 96 LES3S0176_96.png
33 .png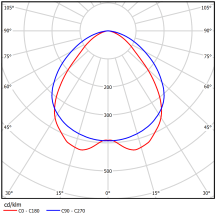 77BK LES30177_77_BK.png
63BK LES3S0156_65_B.png
70 LES30126_70_B.png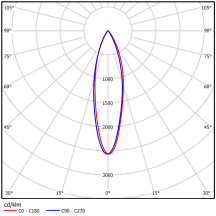 41 LES30048_41_B.png
Do not hesitate to contact us by email or telephone. We will be pleased to provide you with expert advice and recommend the ideal lighting solution.