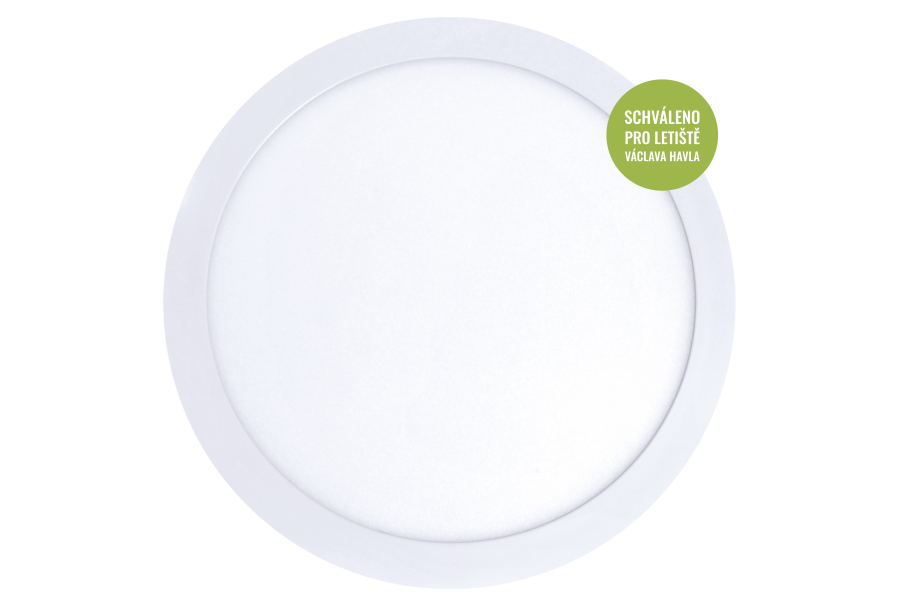 DownLED AIR
Suitable for use
Airport
Basic description
Delicate and unobtrusive, this is how the features of the DownLED AIR interior luminaire with improved parameters for lifetime up to 100000 hours could be described. This discreet luminaire provides plenty of pleasant light for your office, corridors and other areas to give them a whole new look. DownLED AIR is suitable for installation in plasterboard ceilings, suspended mineral ceilings or furniture walls.
Distribution of Luminous Intensity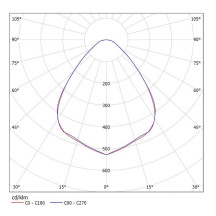 PO DownLED AIR
Do not hesitate to contact us by email or telephone. We will be pleased to provide you with expert advice and recommend the ideal lighting solution.