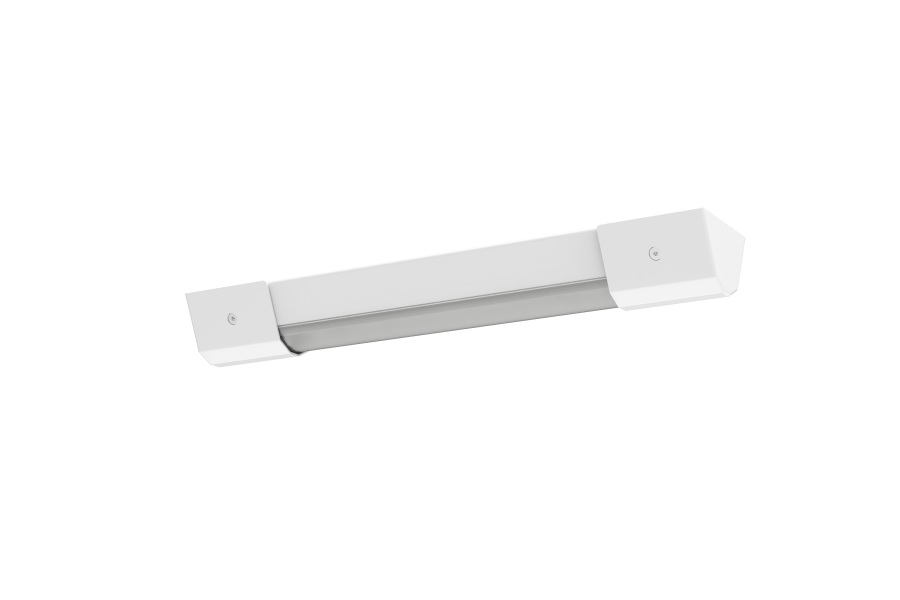 TuneLED AV
Suitable for use
Tunnel
Industry
Sports Hall
School
Service Building
Extreme Place
Basic description
TuneLED AV bylo vyvinuto do vězeňských a detenčních zařízení nebo podchodů, kde hrozí riziko vandalismu. Díky
optickému krytu z polykarbonátu s masivními bočnicemi splňuje toto svítidlo mechanickou odolnost IK10. Bočnice jsou ke
svítidlu připevněny pomocí speciálních bezpečnostních šroubů s imbusem a kolíčkem. Připojení 230VAC kabelem
zakončeným konektorem Gesis nebo panelovým konektorem umístěným v bočnici svítidla.
LED module
LED modul THOME Lighting
Power Supply
OSRAM / HELVAR / TCI
Distribution of Luminous Intensity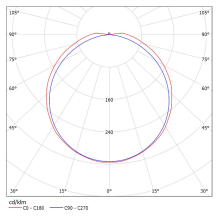 102 TUNELED AV.PNG
Do not hesitate to contact us by email or telephone. We will be pleased to provide you with expert advice and recommend the ideal lighting solution.