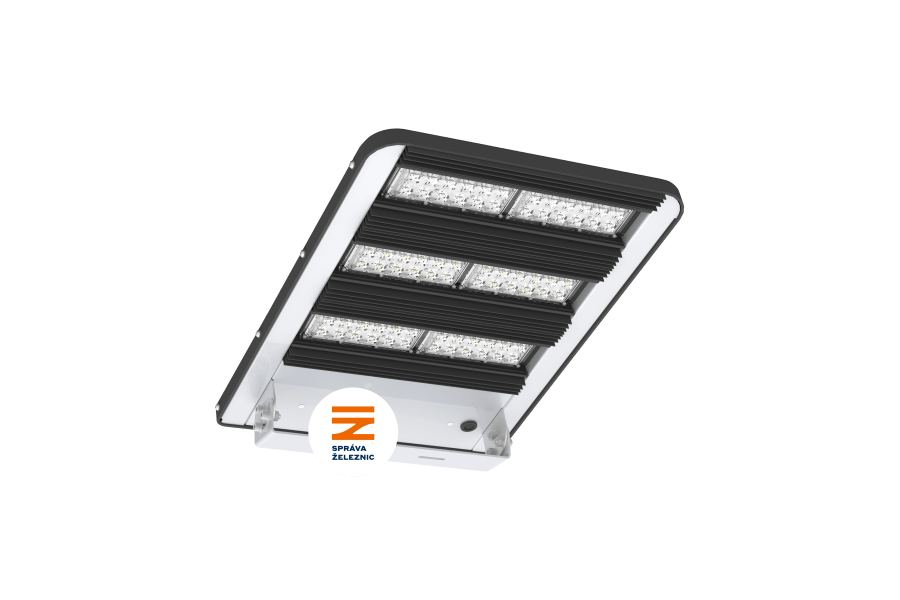 TowerLED (SŽDC)
Suitable for use
Approved Správa železnic
Basic description
We introduce you a unique lighting TowerLED developed especially for lighting of large outdoor areas and railways. The body of the lighting is made of an anodized aluminium profi le supplemented with components resistant to UV and with the structure from stainless steel. Thanks to it the lighting has a long lifetime and maximal resistance to weather impacts and physical infl uences. In the basic confi guration with a power input of 200 W there are three lines of light modules, likewise the whole lighting which is hung with the help of a positioning yoke from stainless steel. The lightings are possible to custom multiply into arbitrary combinations of a maximum power input of 1000 W.
Housing
ALU + ELOX + STAINLESS STEEL
LED module
LED modul THOME Lighting
Power Supply
MEANWELL / TRIDONIC / OSRAM
Distribution of Luminous Intensity
36 TowerLED.JPG
49 TowerLED.JPG
19 TowerLED.JPG
69 TowerLED.JPG
Do not hesitate to contact us by email or telephone. We will be pleased to provide you with expert advice and recommend the ideal lighting solution.