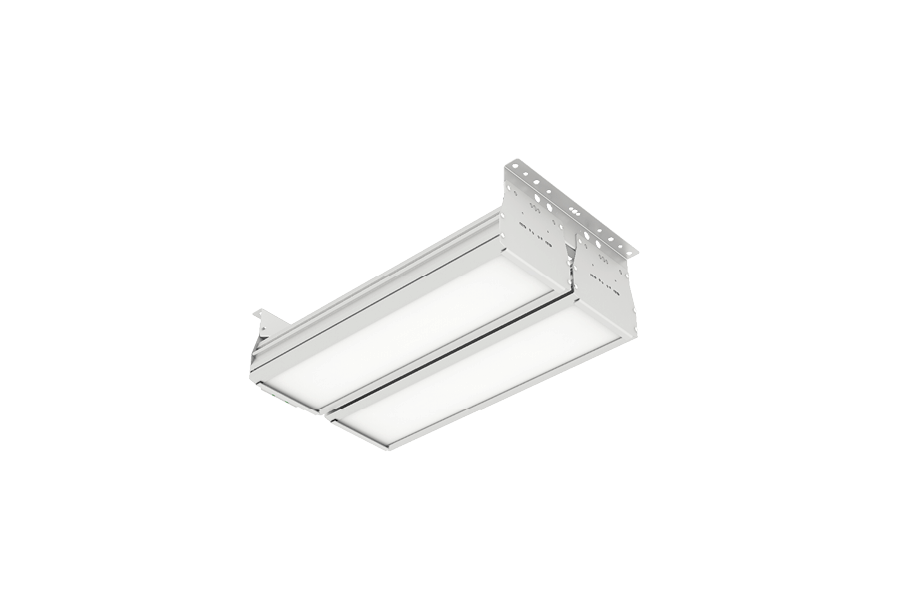 Toleda 2G víceřadá
Basic description
Our bestselling lighting Toleda 2G creates ideal lighting conditions which you need for operating in your manufacturing, operating or storage premises. Toleda 2G also fi nds its use in sport centres. It is characterized by a long lifetime and high resistance against penetration of dust, water and also physical damage. Thanks to its universality it is possible to hang or place the lighting onto the ceiling or possibly to a cable channel. Based on the ambient conditions it is possible to fi t the lighting either with a polycarbonate optical cover, tempered glass or even protective grid.
LED module
LED modul THOME Lighting
Power Supply
TRIDONIC / OSRAM
Distribution of Luminous Intensity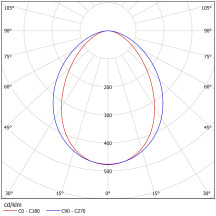 1.jpg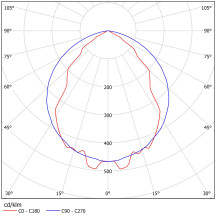 40 + A Toleda 2G.jpg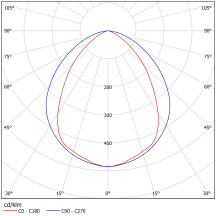 77B Toleda 2G.jpg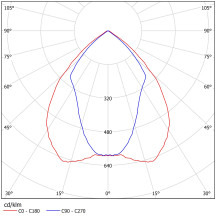 AP Toleda 2G.jpg
Do not hesitate to contact us by email or telephone. We will be pleased to provide you with expert advice and recommend the ideal lighting solution.