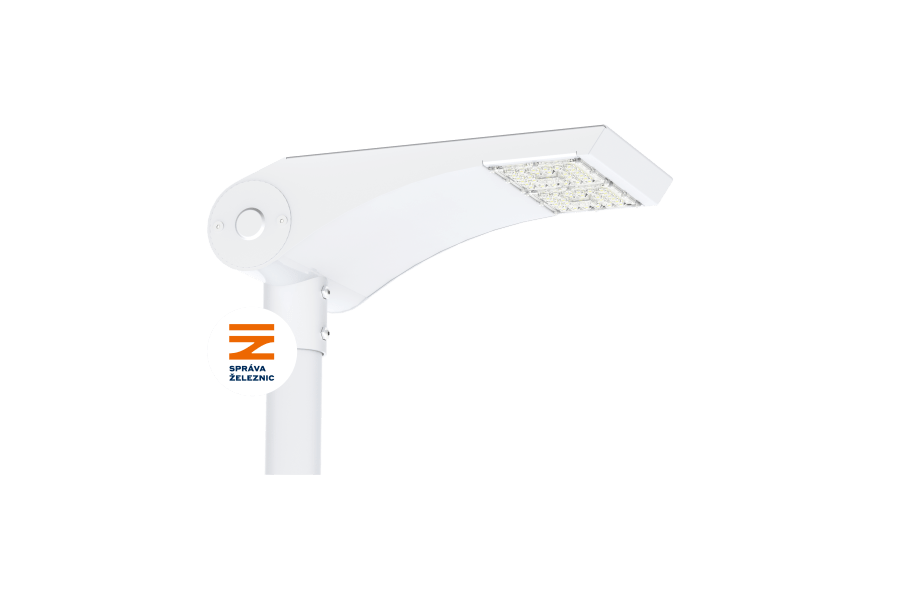 Titania (SŽDC)
Suitable for use
Approved Správa železnic
Basic description
Lighting Titania is in the type version protected by an industrial design. It represents a modern solutionof public lighting in the private and public sector. The whole-aluminium corpus ensures the resistance of the lighting in a combination with stainless steel connecting material. Thanks to it, Titania tackles whichever inclemency and vandals' damages. Modern technologies used by this lighting enable the setting of the regulation Astro- DIM+CLO. Titania brings the light into the darkest corners and ensures the security of the walkers on zebra-crossings thanks to the CROSS version. Also it is possible to order a mural version with an installation on the walls of facades. The installation is also provided on the arm of the boom or column.
LED module
LED modul THOME Lighting
LED chips
CREE, SAMSUNG / LG
Distribution of Luminous Intensity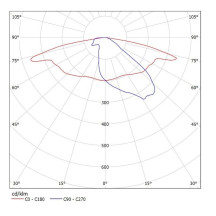 6 Titania.JPG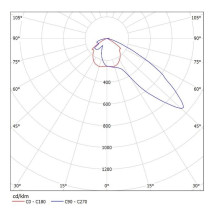 8 Titania.JPG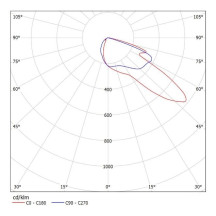 9 Titania.JPG
Do not hesitate to contact us by email or telephone. We will be pleased to provide you with expert advice and recommend the ideal lighting solution.