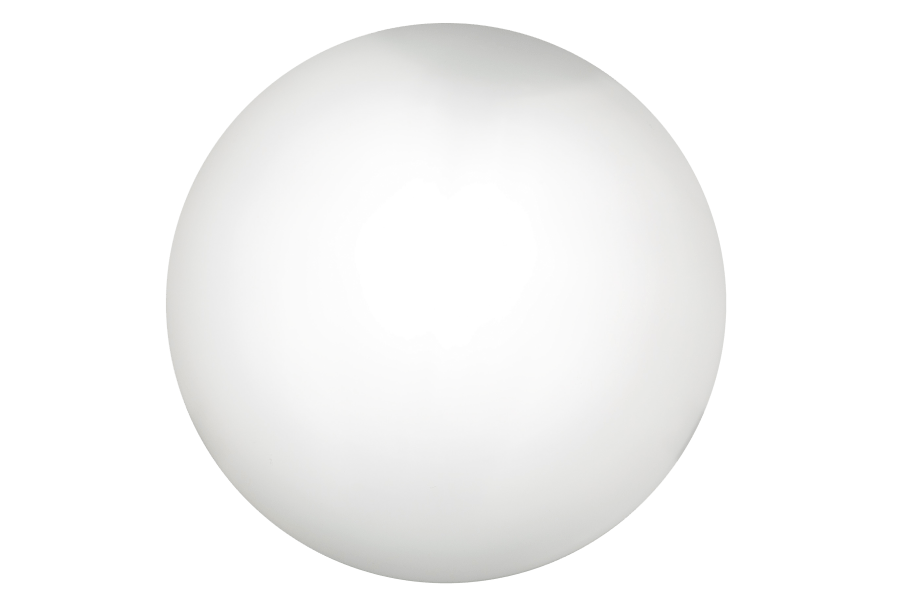 TDB
Suitable for use
School
Other
Basic description
Modern classic using the LED technologies that is the lighting TDB. Thanks to its design this lighting suits to the lighting of corridors and social spaces where it does not disturb and at the same time it provides enough amount of pleasant light. A triplex-opal shade secures the pleasant visual aspect of the product. It is fixed by a bayonet lock. Also it is possible to equip the lighting with module for emergency lighting.
Power Supply
HELVAR / OSRAM
Distribution of Luminous Intensity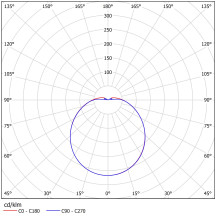 PO TDB.jpg
Do not hesitate to contact us by email or telephone. We will be pleased to provide you with expert advice and recommend the ideal lighting solution.