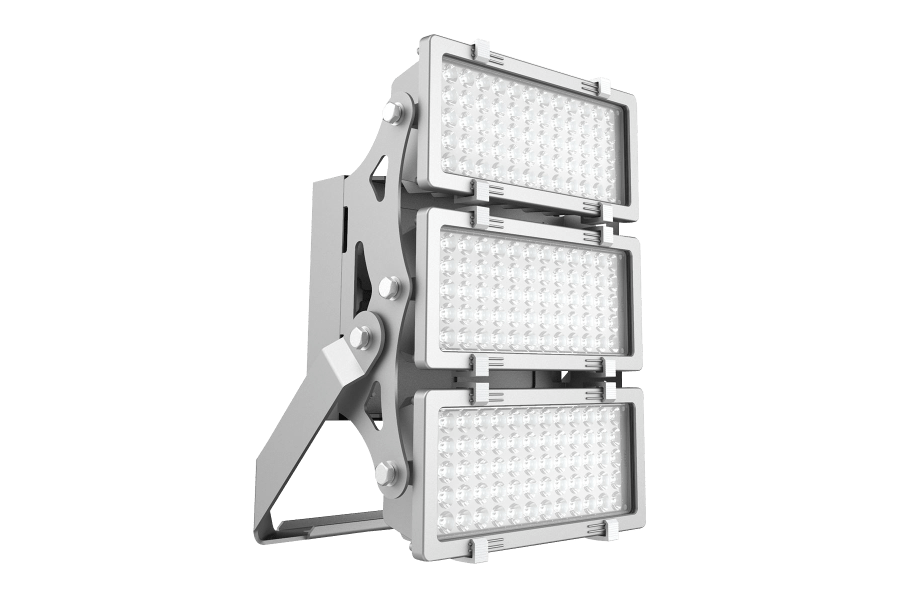 Challenger 2G
Basic description
Thanks to its design the luminaire Challenger 2G can be adapted to different lighting requirements for large outdoor spaces, industrial areas, sports facilities and stadiums. The beam angle can be adjusted both horizontally and vertically. The luminaire is characterized by maximum resistance to weathering and other physical effects. Thanks to these properties it can be used also on lighting towers. The luminaire body is made of aluminium and can be fitted with a wide range of optics. Luminaires are available in ON/OFF or DALI version.
Distribution of Luminous Intensity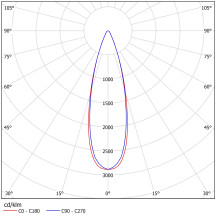 F06003.jpg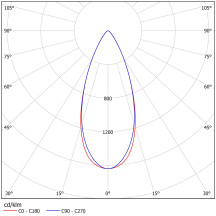 F06005.jpg
Do not hesitate to contact us by email or telephone. We will be pleased to provide you with expert advice and recommend the ideal lighting solution.