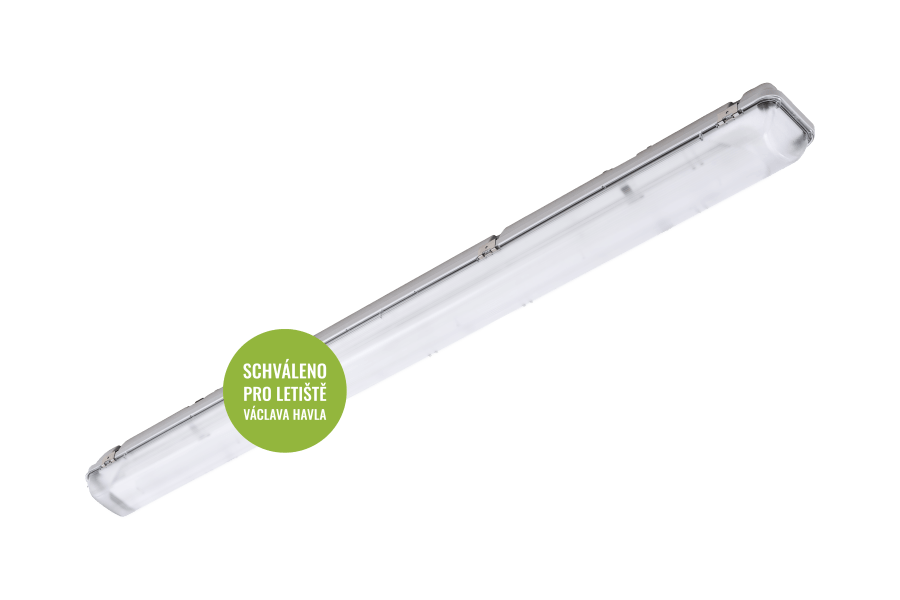 Sinope 2G
Suitable for use
Airport
Basic description
Classic in a new version, that is the lighting Sinope 2G designated for lighting manufacturing, operating or storage premises. Sinope 2G is a massive and powerful lighting of the classical shape which uses the latest LED technology - cooling by an aluminium profi le. The technology provides perfect light conditions for work. The body of the lighting is made from high-resistant PC, which is water and dust resistant. The lighting is possible to hang, fi t or install on the cable channel. Bet on tested classic in improved version.
LED module
LED modul THOME Lighting
Power Supply
OSRAM / TRIDONIC / HELVAR
Distribution of Luminous Intensity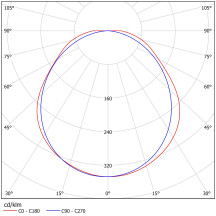 54 Sinope.jpg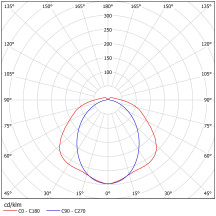 141.jpg
Do not hesitate to contact us by email or telephone. We will be pleased to provide you with expert advice and recommend the ideal lighting solution.