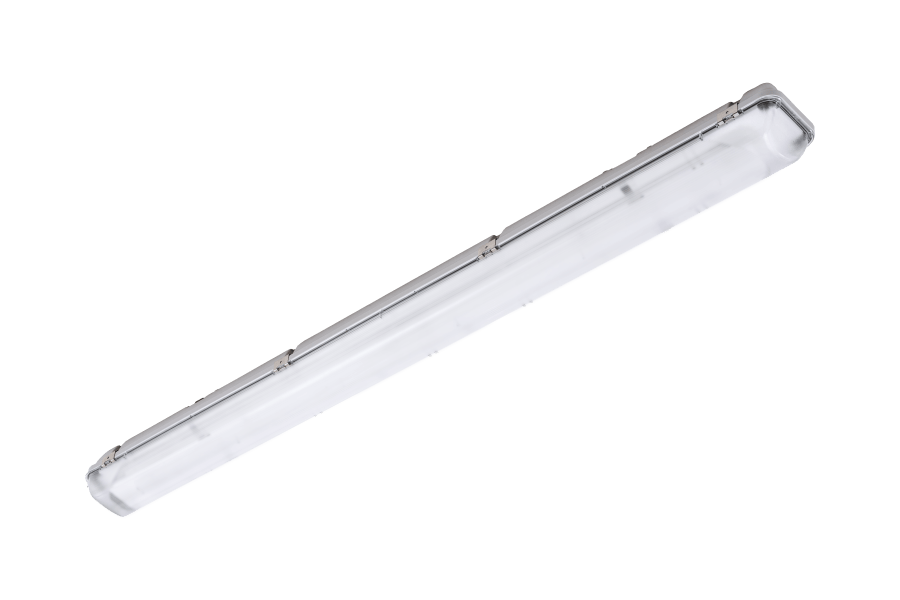 Sinope 2G
Suitable for use
Industry
Warehouse
Service Building
Basic description
Klasika v novém, takto se dá označit LED svítidlo Sinope 2G určené pro osvětlování výrobních, provozních či skladových prostor. LED svítidlo Sinope 2G je robustním a výkonným svítidlem klasického tvaru, které využívá nejnovější LED technologii - chlazení hliníkovým profilem. Ta poskytuje perfektní světelné podmínky pro práci. Samotné tělo svítidla je vyrobeno z vysoce odolného PC, které odolává pronikání prachu a vody. LED svítidlo Sinope 2G lze ke stropu zavěsit, přisadit, popřípadě namontovat na kabelový žlab. Vsaďte na osvědčenou klasiku ve vylepšeném provedení.
LED module
LED modul THOME Lighting
Power Supply
OSRAM / HELVAR / TCI
Distribution of Luminous Intensity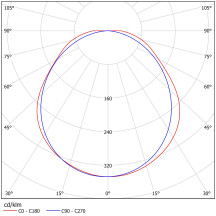 54 Sinope.jpg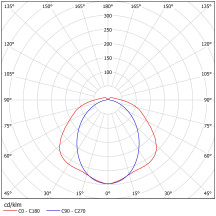 141.jpg
Do not hesitate to contact us by email or telephone. We will be pleased to provide you with expert advice and recommend the ideal lighting solution.