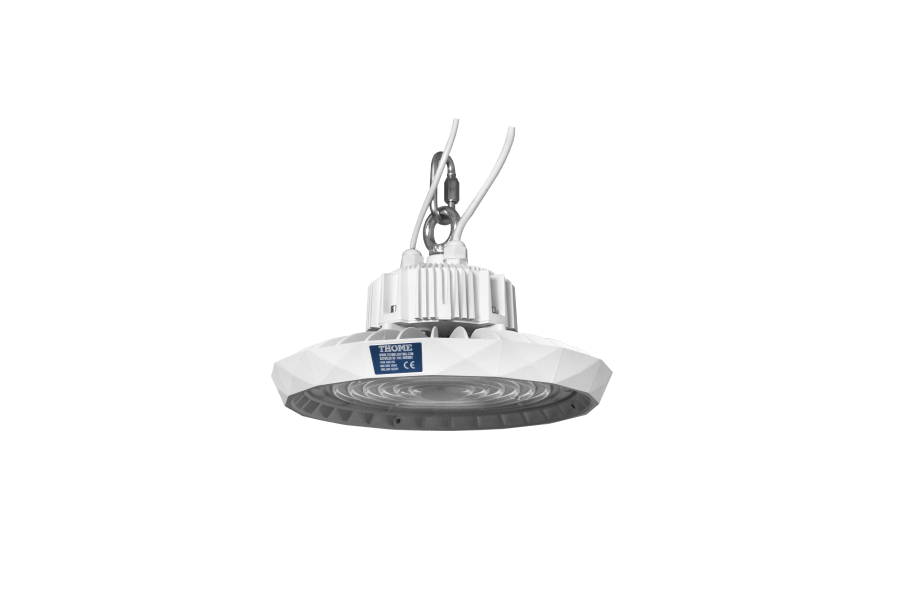 SaturLED 2G
Suitable for use
Industry
Sports Hall
Service Building
Basic description
The luminaire SaturLED 2G is designed for lighting of industrial premises, production halls and warehouses. The luminaire body is made of pressure-cast aluminium. This makes it an ideal structure for perfect heat dissipation and at the same time a high-strength support structure. The luminaire comprises an electronic ballast with 1-10V control. Wire- or chain-suspended installation. The used optical elements are made of polycarbonate with the irradiation angle of 60°. Connection with a 230VAC cable routed outside the luminaire.
Distribution of Luminous Intensity
PC.JPG

Michael Jansa
Lighting enquiry - Product manager / Technical support
Zašlete mi vaši poptávku, či dotaz a já vám odpovím co nejdříve. Vytvořím pro vás světelné řešení podle vašich požadavků a přání.