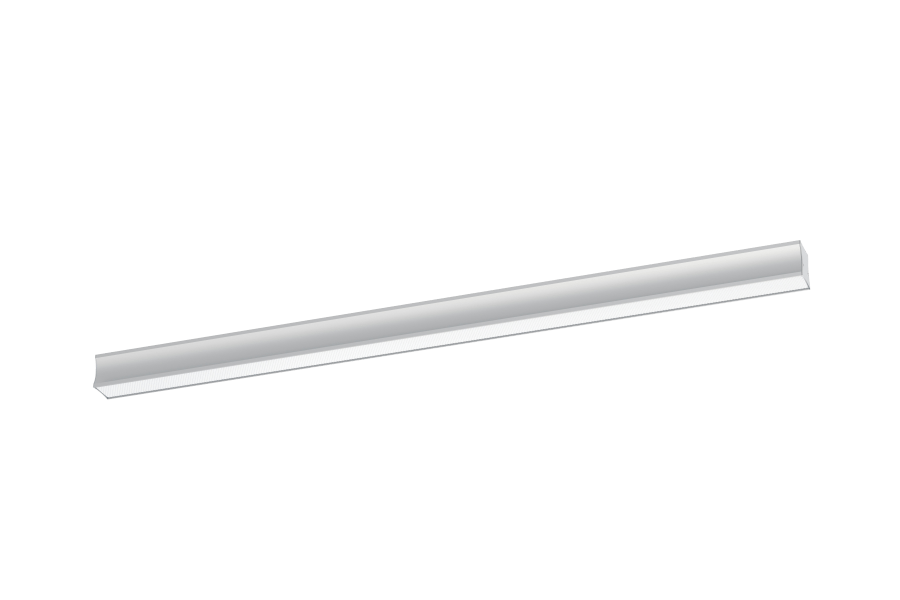 ReLED 2G
Basic description
We introduce you ReLED 2G, a design lighting developed especially for lighting of interiors of offi ces. ReLED 2G works with the newest generation of LED technologies, which is mounted into a design-wise interesting body made from anodized aluminium. The use of this material assures perfect heat sink and also a long-term lifetime of the product. Lighting is possible to order in suspension or fi tted version.
LED module
LED modul THOME Lighting
Power Supply
OSRAM / HELVAR / TRIDONIC
Distribution of Luminous Intensity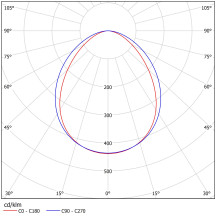 1 ReLED.jpg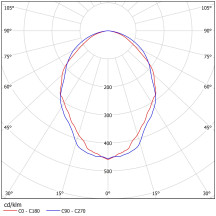 2B ReLED.jpg
Do not hesitate to contact us by email or telephone. We will be pleased to provide you with expert advice and recommend the ideal lighting solution.