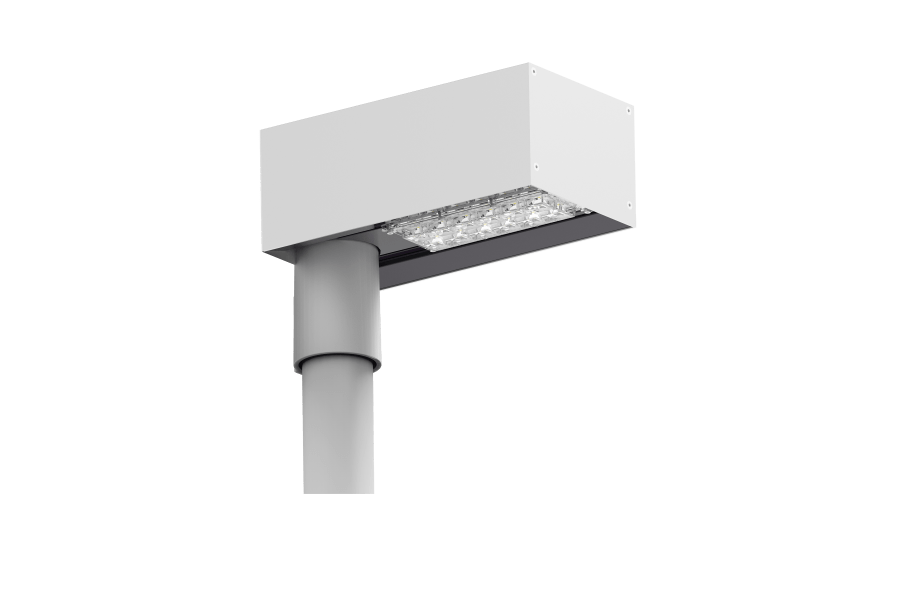 LumAve
Suitable for use
Public Lighting
Basic description
Luminaire LumAve intended for public lighting applications, mounting on an outreach arm or pole with a diameter between 42 mm and 60 mm. Equipped with a ballast MEANWELL and the latest generation of LED chips supplied by the manufacturer CREE. The body of the luminaire consists of an aluminium body in combination with a stainless steel material. Optical components used are manufactured inclusive of UV protection and high resistance to vandalism. The positioning bracket can be adjusted within ±15° horizontally and vertically. Cable connecting provision by cable coupling is included in the package.
LED module
LED modul THOME Lighting
Power Supply
MEANWELL / OSRAM
Distribution of Luminous Intensity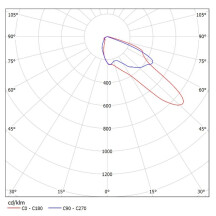 125 CROSS LUMAVE.jpg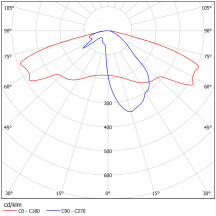 154 LUMAVE 2G.jpg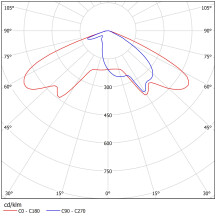 139 LUMAVE 2G.jpg
Do not hesitate to contact us by email or telephone. We will be pleased to provide you with expert advice and recommend the ideal lighting solution.