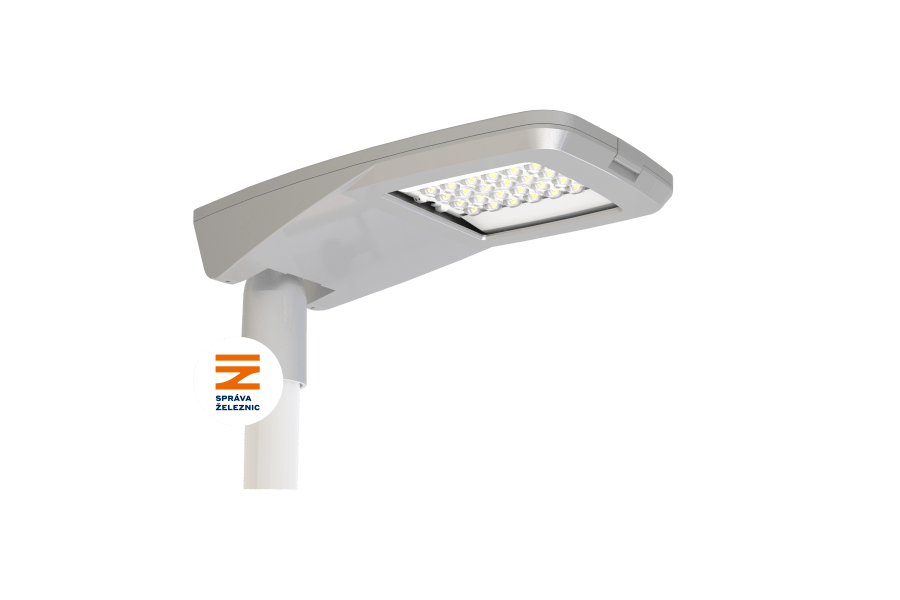 PreLED (SŽDC)
Suitable for use
Approved Správa železnic
Basic description
PreLED represents an innovative version of public lighting. Lighting which is possible to install on the arm of boom or column, it is made of an aluminium casting and hardened glass which enables an access into the lighting without tools. Change of the LED source and ballast is possible without the necessity of disassembling the whole lighting. High enclosure IP66 guarantees a long-term lifetime of the whole lighting. The lighting is high resistant against weather impacts and possible destruction caused by vandals. The convertible aluminium joint enables to place the lighting in a range of +- 15° either in the horizontal or vertical position.
LED module
LED modul THOME Lighting
LED chips
CREE, SAMSUNG / LG
Distribution of Luminous Intensity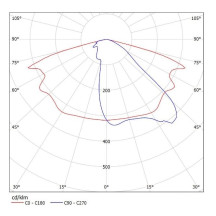 6AK PreLED .JPG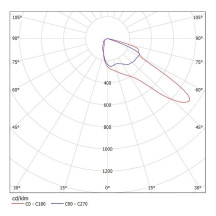 9AK PreLED .JPG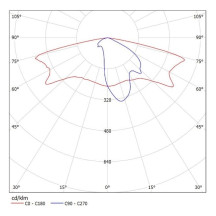 14AK PreLED .JPG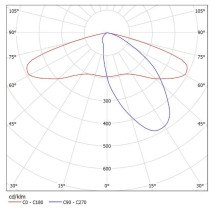 106AH PreLED.JPG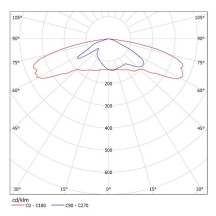 16AK PreLED .JPG
Do not hesitate to contact us by email or telephone. We will be pleased to provide you with expert advice and recommend the ideal lighting solution.