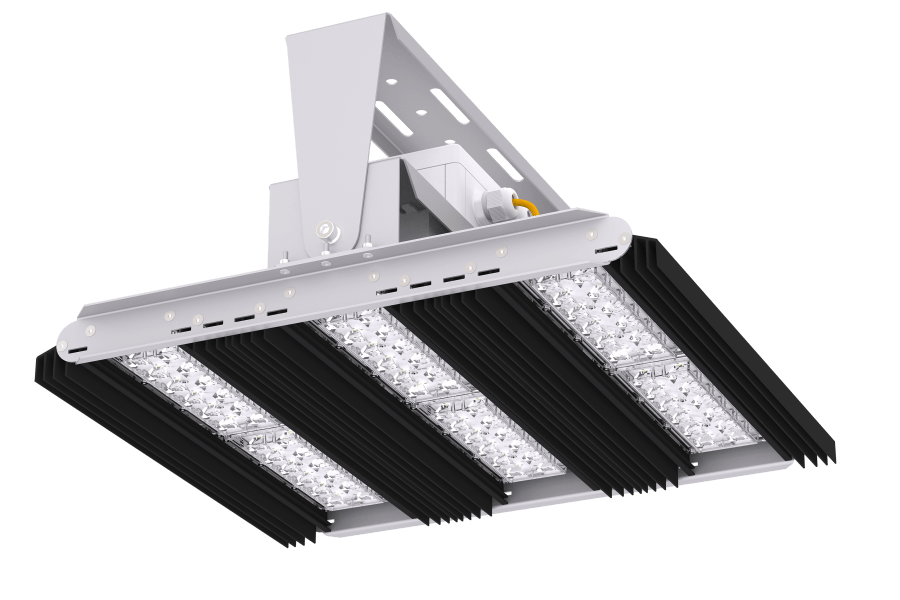 PragaLED 2G
Suitable for use
Industry
Service Building
Extreme Place
Basic description
Quality lighting is the base for a safe workplace, mainly if it is an operation in heavy duty conditions. For them the lighting PragaLED 2G is intended. It can be perfectly resistant against a dusty environment and similarly high temperatures. This is possible as a result of the perfectly cooled LED module thanks to a unique aluminium profi le which was developed for demanding duty temperature conditions. This lighting can be equipped with a wide range of optics providing direct or fl ood light.
LED module
LED modul THOME Lighting
Power Supply
MEANWELL / OSRAM
Distribution of Luminous Intensity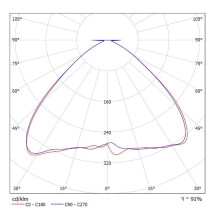 19 PragaLED 2G.JPG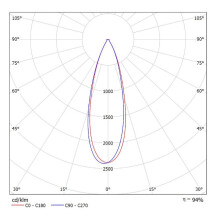 36 PragaLED 2G.JPG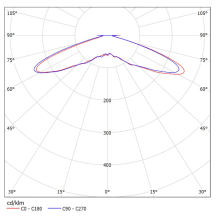 61 PRAGALED 2G.PNG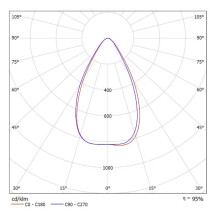 49 PragaLED 2G.JPG
Do not hesitate to contact us by email or telephone. We will be pleased to provide you with expert advice and recommend the ideal lighting solution.