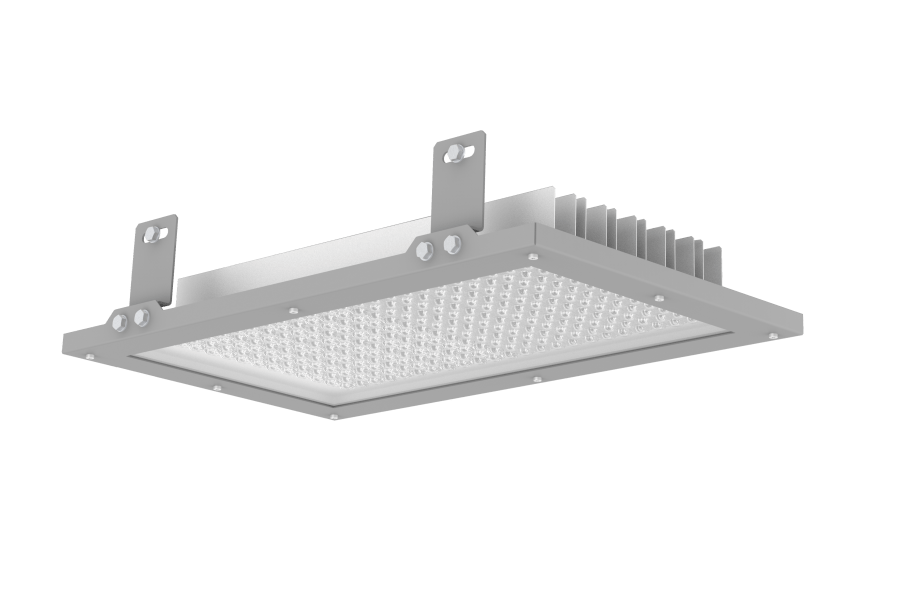 EvroLED
Suitable for use
Extreme Place
Tunnel
Basic description
The luminaire EVROLED is designed for lighting
road tunnels. The structure frame of the luminaire
is made of A4 stainless steel, resistant to
combustion engine fumes. The optical elements
providing the necessary light characteristics are
made of PMMA with UV protection. As a whole,
they are covered with a 6-mm thick
OptiWhite tempered glass, which ensures
mechanical resistance IK09. The separate control
gear is made of A4 stainless steel. Electrical
connection consists of Stucchi IP66/IP68
connectors and a cable that meets LSOH - low
smoke zero halogen. The control gear box
includes a fuse box accessible from the exterior
to allow fuse replacement. The luminaire is designed
without the use of aluminium heat sinks. The
power supplies are controlled by DALI protocol. The
lighting part is equipped with a ventilation element
to equalize the pressure inside the luminaire. The
power supply allows setting the function of constant
luminous fl ux CLO.
Housing
STAINLESS STEEL A4
LED module
LED modul THOME Lighting
Distribution of Luminous Intensity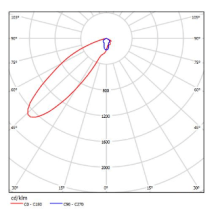 97A EVROLED.PNG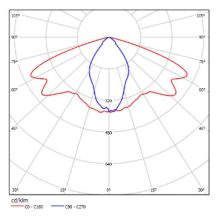 166A EVROLED.PNG
Do not hesitate to contact us by email or telephone. We will be pleased to provide you with expert advice and recommend the ideal lighting solution.