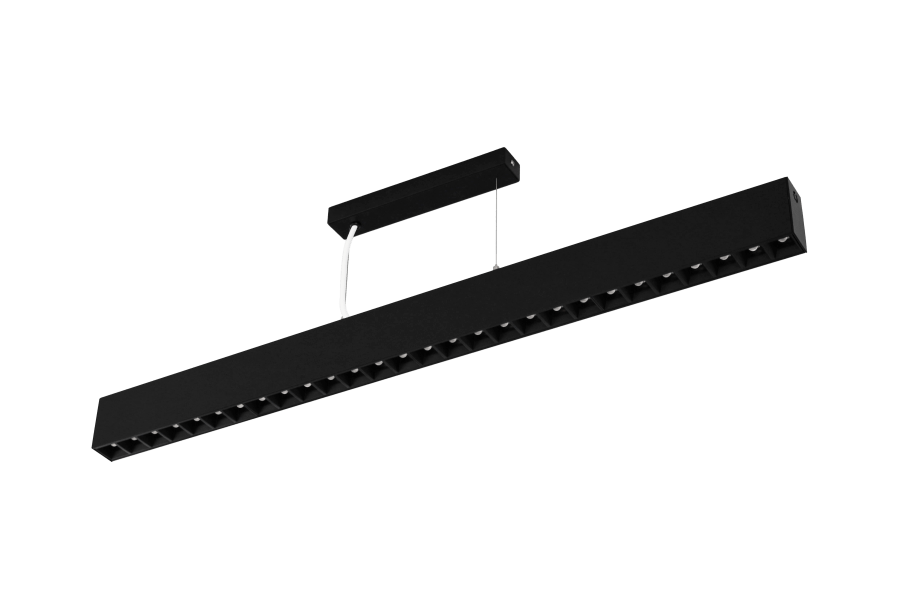 DOXY
Suitable for use
Office
School
Other
Basic description
LED svítidlo DOXY je designové svítidlo vyvinuté speciálně pro osvětlení interiéru kanceláří, zasedacích místností nebo prodejen kde je kladen důraz na design s minimálním oslněním uživatele. Svítidlo pracuje s nejnovější generací LED technologií, která je uložena v tělesu, vyrobeném z hliníku.
Svítidlo lze lakovat na jakoukoliv barvu RAL dle požadavku zákazníka. UGR <19 je zajištěno pomocí optik s rámečkem od výrobce LEDIL.
Svítidlo DOXY je možné využít i jako kombinované svítidlo pro přímé a nepřímé osvětlení (svícení dolu i nahoru). Délky svítidel lze volit dle
projektu v rozmezí od 0,3m do 3m.
LED svítidlo DOXY je vhodné k použití do kanceláří, interiérů, společenských prostor, chodeb, interiérů bytů. A také do školních a zdravotnických zařízení nebo prodejních prostorů. 
Power Supply
OSRAM / HELVAR
Distribution of Luminous Intensity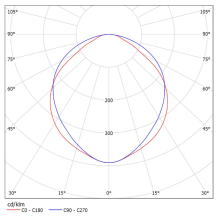 187B DOXY.PNG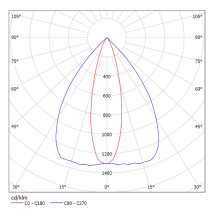 186 DOXY.PNG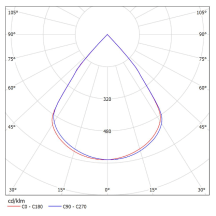 184 DOXY.PNG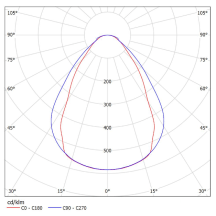 187 DOXY.PNG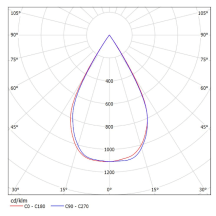 179 DOXY.PNG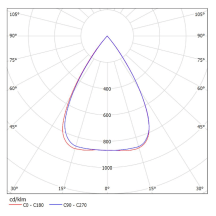 185 DOXY.PNG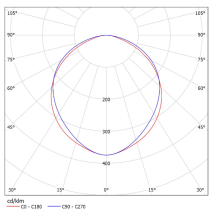 187BTF DOXY.PNG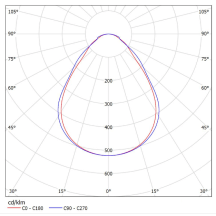 187TF DOXY.PNG
Do not hesitate to contact us by email or telephone. We will be pleased to provide you with expert advice and recommend the ideal lighting solution.