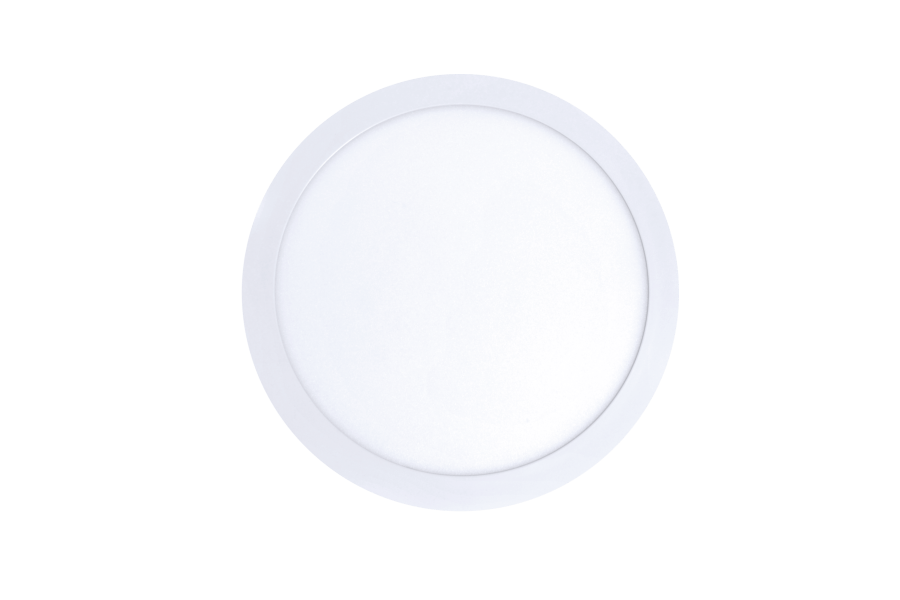 CirkLED
Suitable for use
Office
School
Other
Basic description
The sober design and ideal output merged and they gave the rise to the lighting CirkLED. This lighting is designated for the lighting of interiors and it is specifi c by its production of a pleasant and not disturbing lighting. It will fi nd its use at homes, offi ces and health services. It is possible to put CirkLED to a plasterboard ceiling or on the walls of furniture.
Distribution of Luminous Intensity
PO.JPG

Michael Jansa
Lighting enquiry - Product manager / Technical support
Zašlete mi vaši poptávku, či dotaz a já vám odpovím co nejdříve. Vytvořím pro vás světelné řešení podle vašich požadavků a přání.