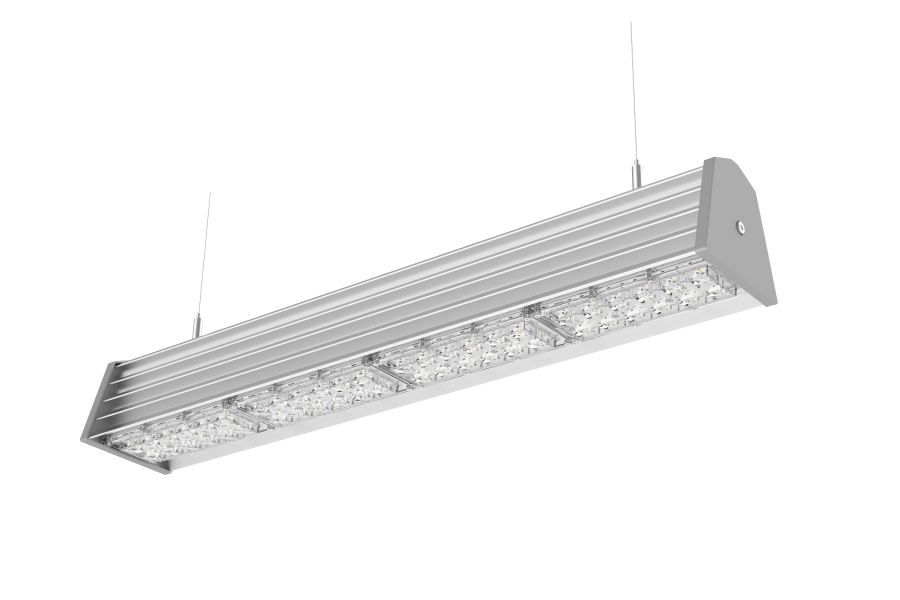 ArenaLED
Suitable for use
Industry
Sports Hall
Service Building
Basic description
ArenaLED is a luminaire designed for the lighting of sports grounds, industrial or operational premises with the need of enhanced mechanical resistance. LED chips are mounted in a robust anodized aluminium profi le that ensures perfect heat dissipation. The luminaire can be fi tted with a white range of optical elements providing directional or planar light. It can be installed directly on the ceiling or suspended.
LED module
LED modul THOME Lighting
Power Supply
OSRAM / MEANWELL / TRIDONIC / HELVAR
Distribution of Luminous Intensity
36.JPG
19.JPG
49.JPG

Michael Jansa
Lighting enquiry - Product manager / Technical support
Zašlete mi vaši poptávku, či dotaz a já vám odpovím co nejdříve. Vytvořím pro vás světelné řešení podle vašich požadavků a přání.