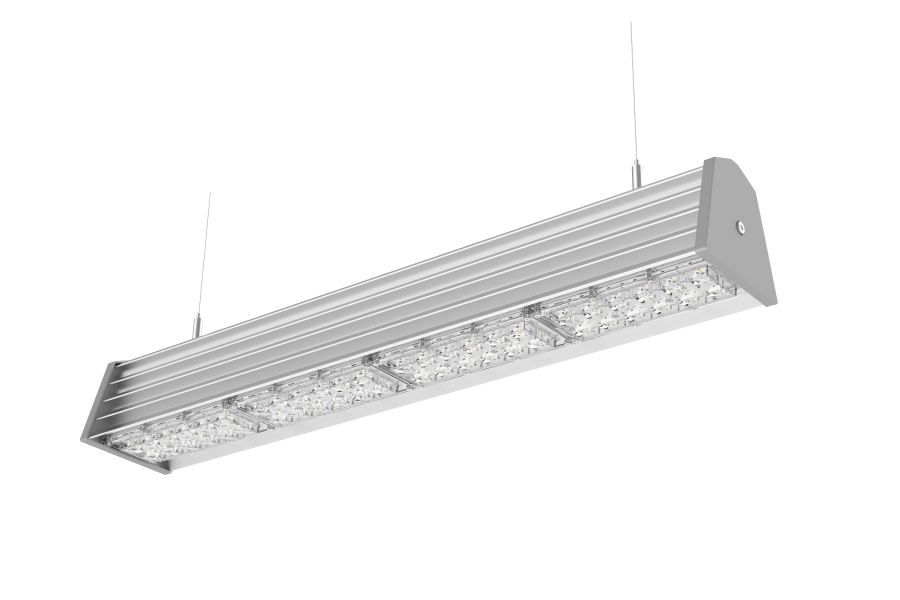 ArenaLED
Suitable for use
Industry
Sports Hall
Service Building
Basic description
ArenaLED is a luminaire designed for the lighting of sports grounds, industrial or operational premises with the need of enhanced mechanical resistance. LED chips are mounted in a robust anodized aluminium profi le that ensures perfect heat dissipation. The luminaire can be fi tted with a white range of optical elements providing directional or planar light. It can be installed directly on the ceiling or suspended.
LED module
LED modul THOME Lighting
Power Supply
OSRAM / MEANWELL / HELVAR
Distribution of Luminous Intensity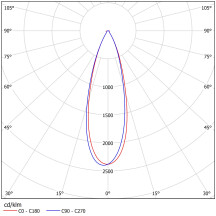 36 ARENALED.JPG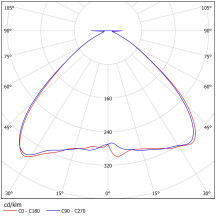 19 ARENALED.JPG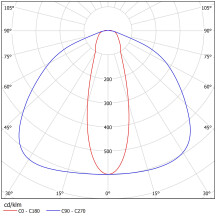 91 ARENALED.jpg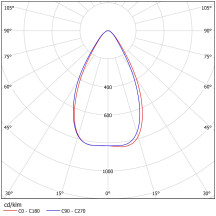 49 ARENALED.JPG
Do not hesitate to contact us by email or telephone. We will be pleased to provide you with expert advice and recommend the ideal lighting solution.