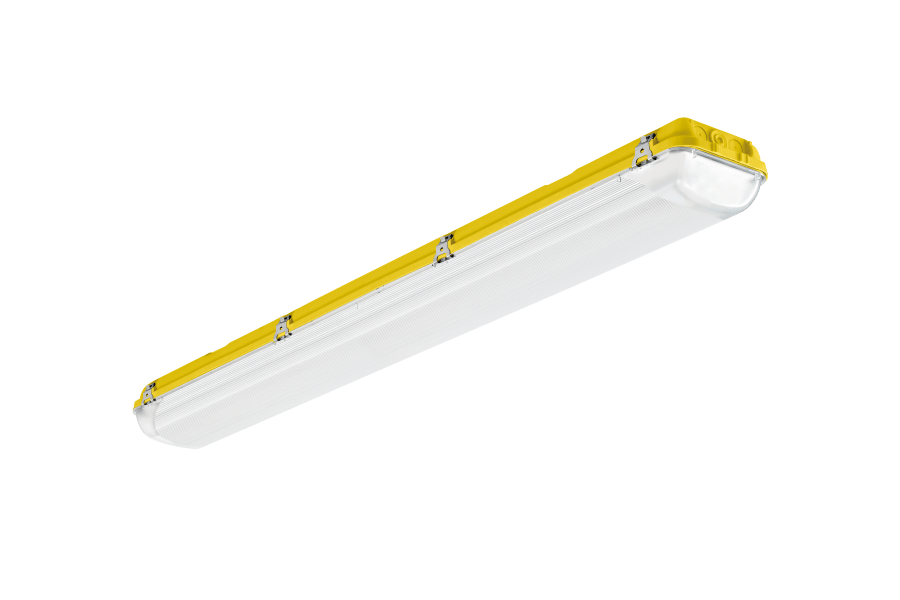 ACQUEX LED-M
Suitable for use
Industry
Service Building
Extreme Place
Basic description
Protection against explosion is a diffi cult task which could be life-saving. The dustproof lighting ACQUEX LED - M is made for lighting the areas with a risk of explosion in the zones 2,22. The resistance against explosion is secured by the body made from polyester and reinforced with glass fi bres. The lighting is suitable mainly for spaces of oil, gas, pharmaceutical, chemical, food or other industrial areas.
LED module
LED modul THOME Lighting
Distribution of Luminous Intensity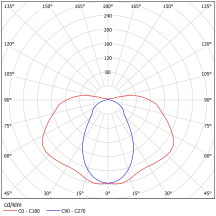 PO Acquex.jpg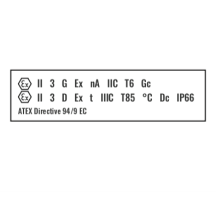 Acquex LED-M.png
Do not hesitate to contact us by email or telephone. We will be pleased to provide you with expert advice and recommend the ideal lighting solution.